Synthetic drugs 'tip of the iceberg'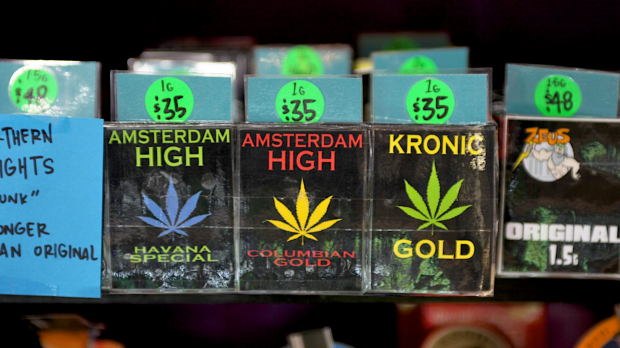 An Augusta mother has told The Morning Show's Gareth Parker, her son is fighting for his life in hospital, after taking a herbal treatment he bought online.
Marlene says her son had simply picked up the substance from the local post office.
Dr Gary Wilson has treated Marlene's son, and he's told Gareth Parker that synthetic substances are a growing concern.