Swings and roundabouts: Sydney no ghost town, says Gareth Parker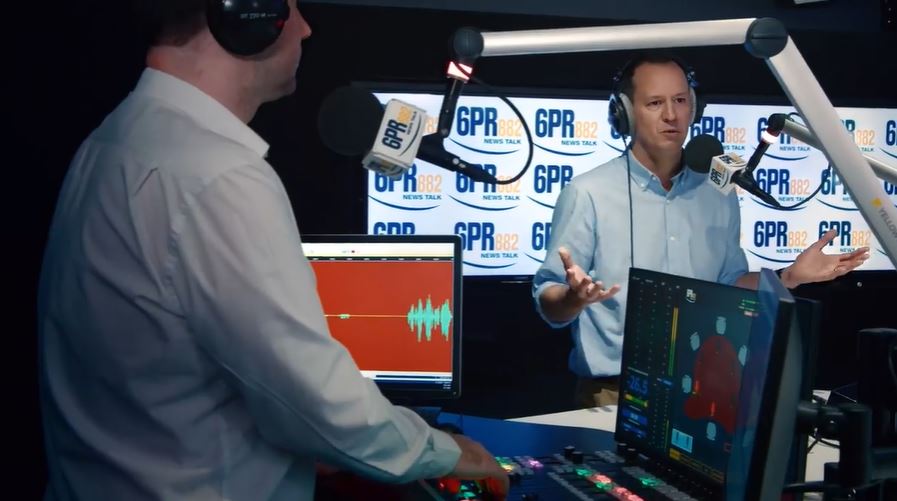 Gareth Parker has touched on the realities of what living with the Omicron variant in the community is like while also bemoaning the lack of clarity on COVID-related data on his 6PR Breakfast program.
The father of two is in Sydney after returning from a long-awaited family reunion in the US with his in-laws.
He had hoped to return to Perth on February 5 with his wife and boys when WA's border was slated to open.
"We need more context around the numbers, and I can't give you the context because it's not reported to us," he said.
"It doesn't come close to telling the whole picture.
"In terms of Sydney, is it booming? No. Is it shut down, and a ghost town? No. I've been here for a week, I went for a walk last night, and there were plenty of people in restaurants and pubs and so on."
Tap PLAY below to hear more of Parker's views.
As much as this next bit is going to have some unforeseen challenges, yes it was, thank you. We chose it, we wear the consequences, and I'm glad we did.

— Gareth Parker (@G_Parker) January 20, 2022