Sweet 600 for Beazley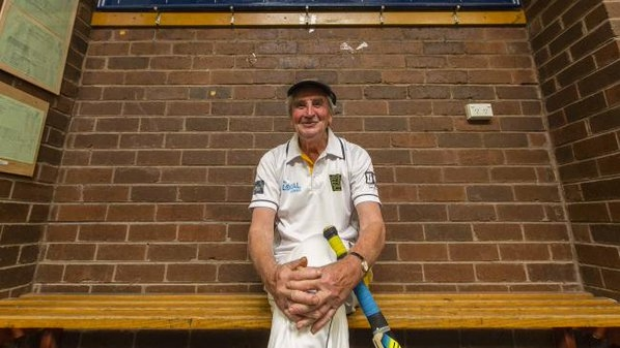 You're a long-time retired.
Not if you're 80-year-old Ian Beazley – the Melburnian who played his 600th game for his beloved East Bentleigh Cricket Club on Saturday.
Beazley began playing cricket in 1948 and there hasn't been a season since where he hasn't pulled on the whites.
To add to the significance Beazley was joined by son Darren and grandson Matthew for his milestone match.
Listen to Ian's chat on Sports Today.