SW dairy farmers hit hard by over supply and trade sanctions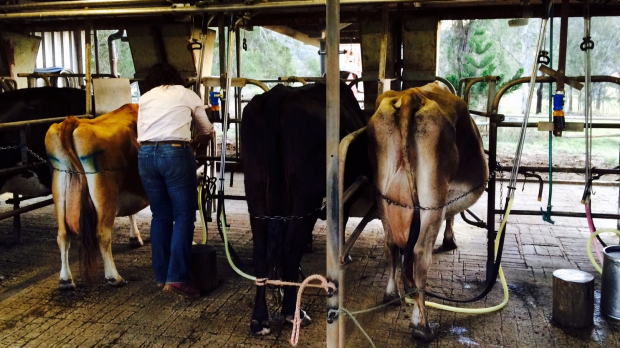 A talkback caller to 6PR sparked Gary Adshead in to action, to find out how an oversupply of milk has seen contracts with WA dairy farmers being cancelled, and suppliers struggling to survive.
The WA Farmers Federation has confirmed the world wide oversupply, and trade sanctions between Australia and Russia, have affected the local market, as well as exports.
Dairy President Michael Partridge has told Gary Adshead nine local suppliers are currently without contracts, which he added is unacceptable.