Survivors silenced by Pell: Advocate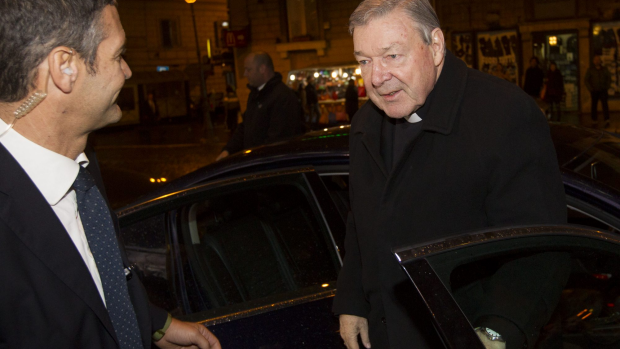 A sexual abuse survivor has backed up claims that Cardinal George Pell has made survivors sign deeds of release before granting meetings in Rome.
Survivor and advocate Nicky Davis is in the Italian capital to hear Cardinal Pell's Royal Commission evidence live.
Ms Davis told Gary Adshead, for George Pell to put survivors under confidentiality agreements makes any meetings valueless.