Survey shows we want more smoke-free public spaces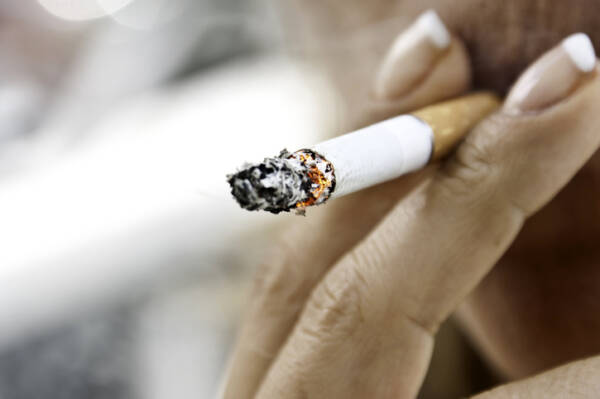 Cancer Council WA is calling on the State Government to increase its number of smoke-free public spaces, following findings from a recent community survey.
The survey, conducted by the Make Smoking History team, showed there is huge support among smokers and non-smokers for family-friendly destinations such as Rottnest, Kings Park, and Elizabeth Quay, as well as popular public places including swimming pools, outdoor eating areas, and footpaths around schools and childcare centres, to be made smoke-free.
Speaking with Oliver Peterson, Cancer Council WA's cancer prevention and research director Melissa Ledger said the response was amazing.
"Almost nine out 10 people were wanting more smoke-free areas in WA," she said.
Interestingly, two out three smokers agreed more smoke-free areas were needed.
"We over sampled smokers to make sure they had a voice."
Ms Ledger said second hand smoke is a big health issue.
"It increases health effects for children especially.
"Children and young people are more likely to take it up if they see it as a normal behavior."
Press PLAY to hear more: