Surfer attacked by shark at Falcon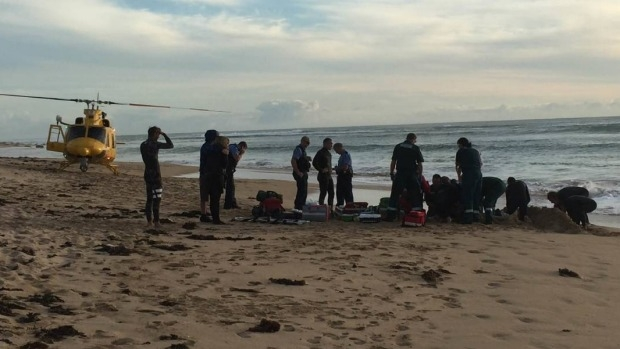 A surfer has been attacked by a shark at a beach south of Perth.
The attack took place at Falcon beach just before 4pm this afternoon. Emergency services crews are on site.
Nathan Hondros is the deputy editor at the Mandurah Mail and says the victim appears to have lost his leg.
He spoke with Adam Shand.