Supermoon a super view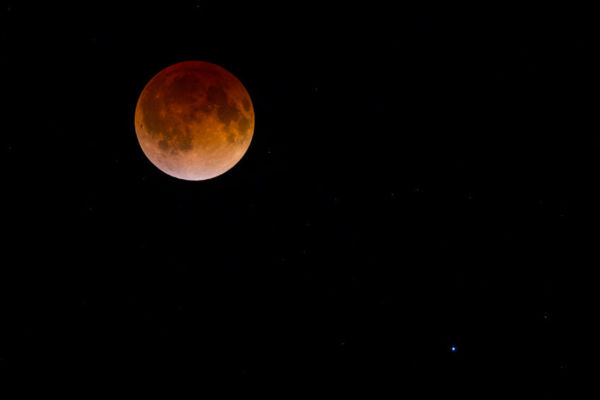 Perth residents have been treated to a big, bight moon overnight and it's set to appear bigger and brighter tonight.
The Moon shine over Perth was quite spectacular on Tuesday night, but Matt Woods from the Perth Observatory says it'll only get better.
He tells Steve and Baz how you can get an even better view of the moon this weekend.
Click PLAY to hear the full interview.