Supermarkets could be charged for dumped trolleys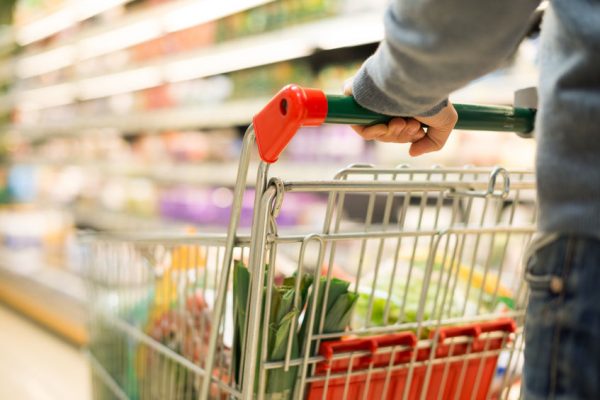 You will no longer see discarded shopping trolleys on the streets of Midland with the council saying they will conduct regular pickups from dumping "hot spots" and charge retailers to collect them.
The City of Swan has introduced the scheme to clean up their city, Mayor Kevin Bailey told 6PR:
"Over a period of time we will build a database there of  more information about individual locations and the number of individual retailers trolleys that are being abandoned in those spots. From there we will be able to talk to the retailers about taking some further action."
Steve and Baz asked the 6PR Breakfast listeners; where are the trolley hot spots around Perth?
Click PLAY to hear the full interview.