Superannuation, investment rentals and exchange traded funds with Jason Featherby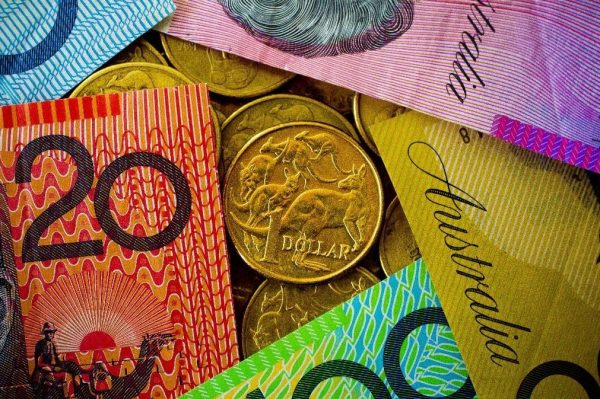 Jason Featherby from Knight Financial got stuck into the details of exchange traded funds (EFTs) with Simon Beaumont on Afternoons.
What are they… why are they becoming popular… and what are the risks? All covered with the great man on your Wednesday arvo!