Super Shake-Up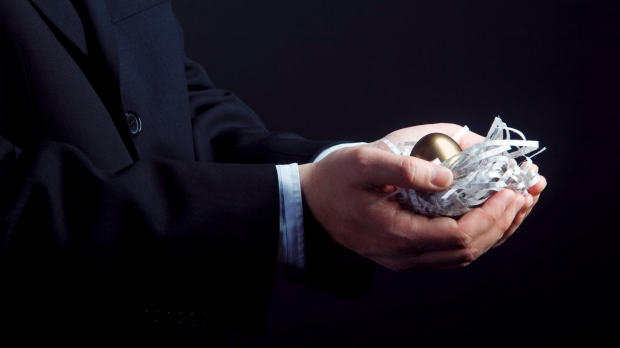 The Productivity Commission is recommending a shake-up to the way workers are placed in superannuation funds to reduce the number of multiple accounts.
The change would see workers who neglect to nominate a fund not automatically placed into one, resulting in an annual $150 million benefit for members.
Productivity Commission deputy chair Karen Chester says it will reduce the amount of churn and proliferation of accounts which are paid for by the members themselves.
She spoke with Oliver Peterson.