Summit Homes Renovation Open House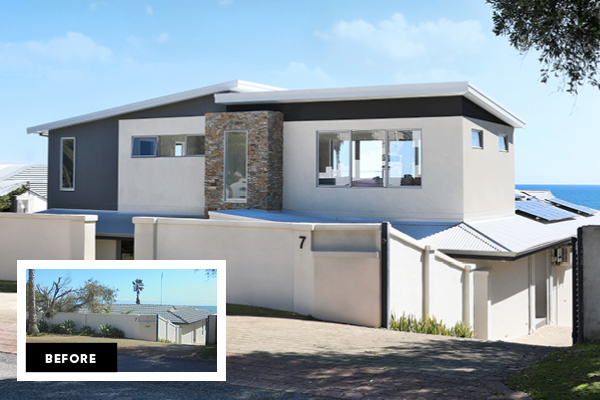 Always wanted to renovate, but aren't sure what can be achieved?
There is a rare opportunity to view a newly completed Summit Homes Renovation this weekend:
7 Dilkara Way, City Beach – 1:00pm-4:00pm
David Burton is a designer who has worked at Summit Homes for more than 30 years.
He spoke with Simon Beaumont on 6PR's Afternoons show about how renovations not only transforms the appearance, functionality and value of your home, it works with your lifestyle now and well into the future.
Click PLAY to hear the chat.