Suitcase Girl Mystery Solved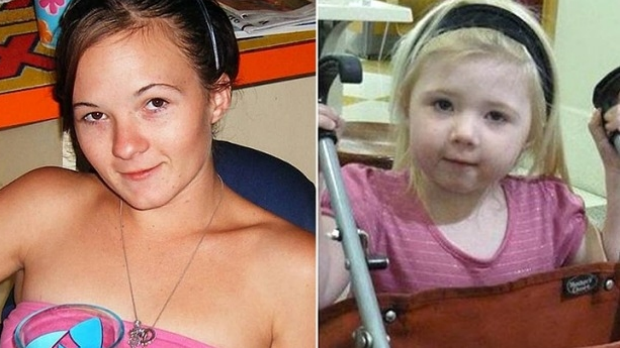 It's been revealed a child whose remains were recently found in a suitcase on the side of a road in South Australia was the daughter of a woman whose skeletal remains were found in New South Wales' Belanglo State Forest in 2010.
The woman has been identified as Karlie Jade Pearce-Stevenson and her daughter as Khandalyce Kiara Pearce, from Alice Springs in the Northern Territory.
New South Wales homicide commander Mick Willing spoke to Adam Shand about the breakthrough in the case that has gripped the nation.