Sue McDougall's Fruit fly Recipe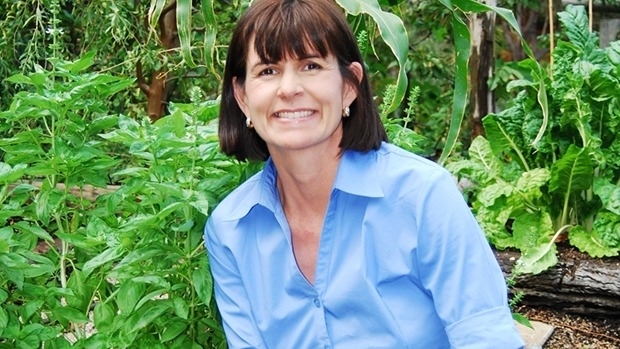 Sue McDougall is one of Perth's most knowledgeable gardeners – each week we share some of her wisdom here!
Sue's Homemade Fruit fly Recipe
I have always found this homemade bait effective:
600ml of warm water
2 tablespoons of cloudy ammonia
2 tablespoons of sugar
1 dessertspoon of Vegemite
Mix together and place approx 2cm in the bottom of plastic bottle. Put lots of small holes in the bottles and hang in the trees. You need approx 7-8 homemade baits per tree. Replace every two weeks.