Subiaco Continue the Dynasty in 2019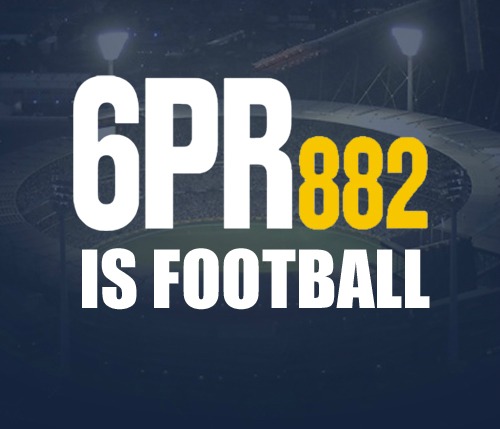 There is little doubt that Subiaco have created a dynasty in the last 6 years, highlighted by their premiership win in all three grades last season, and they are looking to continue that today against South Fremantle, with a chance to win their fourth premiership in 6 years. The Bulldogs enter the game as big underdogs, with only two players having played in a WAFL Grand Final before today, but they will enter with some confidence, having handed the Lions their only defeat of the last two seasons when they met earlier this year.
The West Perth Reserves claimed the first win of the day with a win over Claremont 9.6.60 to 9.12.66, but Claremont still walked away with a trophy, winning the Colts premiership by 5 points, defeating Peel Thunder 13.4.82 to 11.11.77
The main event sadly didn't continue in the same vein, and while the other two fixtures were decided by less than a goal, the League match started as many expected, with the Lions getting out to a 3-goal lead at quarter time and never looking back.
While South Fremantle may have handed the Lions a loss earlier this year, Subiaco showed why they have been the dominant club of the last half a decade. Souths could only manage 1 point for the second term while Subi piled on another 5 goals, and it was all downhill skiing for the remainder of the game as they didn't let up all afternoon.
18,941 patrons turned out on a beautiful day in Perth, with the great weather being mirrored by some great football from Subiaco, another dominating term in the third quarter, piling on another 4 goals to just 1 from South Fremantle. The Bulldogs are trying hard, but look outclassed today.
Subiaco win back-to-back premierships, showing their class all day and defeating South Fremantle 18.12.120 to 3.6.24. Ben Sokol has won The Simpson Medal, kicking 6.3 today in a powerful display. There were a handful of players that could have taken out the honour, including Sandover Medallist Lachlan Delahunty who had 27 touches and 29 hitouts, and Kyal Horsley, who in winning his 5th premiership at Subiaco, had 30 touches, 11 tackles and a goal.