Study reveals the secret to finding happiness in your job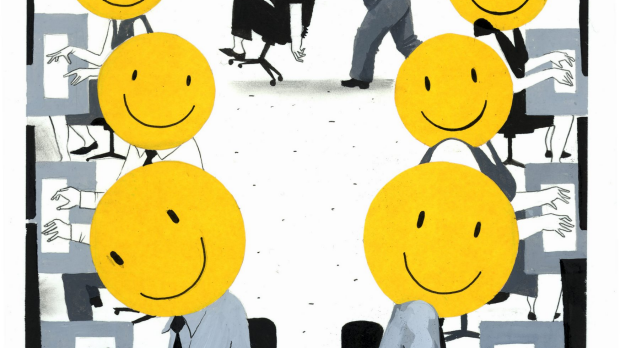 Australian men are more likely to be miserable at work (32%) than women (30%).
Surprisingly, the highest earners in the country don't rank well either, with almost 34% feeling gloomy at the office despite their $300K+ salary.
Workplace productivity expert Cholena Orr reveals on 6PR Breakfast the yearly earnings those happiest in their jobs earn and it might even surprise you.