Students suffering under one-size-fits-all education system.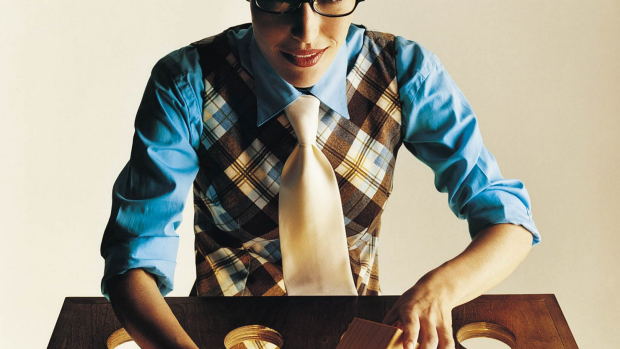 The a lack of flexability in the current education system is disadvantaging the traditional 'square peg' students and compounding mental health problems according to experts.
Senior Lecturer in Critical Psychology at The Victoria Institute for Education, Dr Tim Corcoran, spoke to Paul Entwistle about doing away with holes and building a better net for students.