Storm Tragedy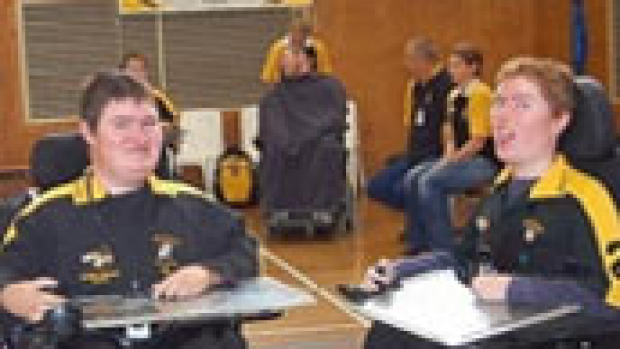 Two young men are being remembered by family and friends as 'full of life' and 'jokers' after they tragically died during yesterday's storm. Steve and Basil spoke to Hayden Stevens, a friend of the men who lived with muscular dystrophy. 
Kyle Scolari and Conor Murphy – both 25 years old – died when a power outage to their Beaconsfield home shut off their medical equipment early on Monday morning. 
Hayden Stevens, their friend and wheelchair soccer coach, said Kyle and Conor's team mates are devastated by their passing.
'It's just a freak storm, that's all it takes,' he said.
'Unfortunately that's what took them.'
Police are further investigating the incident.
Stay up to date on breaking news with 6PR on Twitter