Stop using air dryers to stop the spread of COVID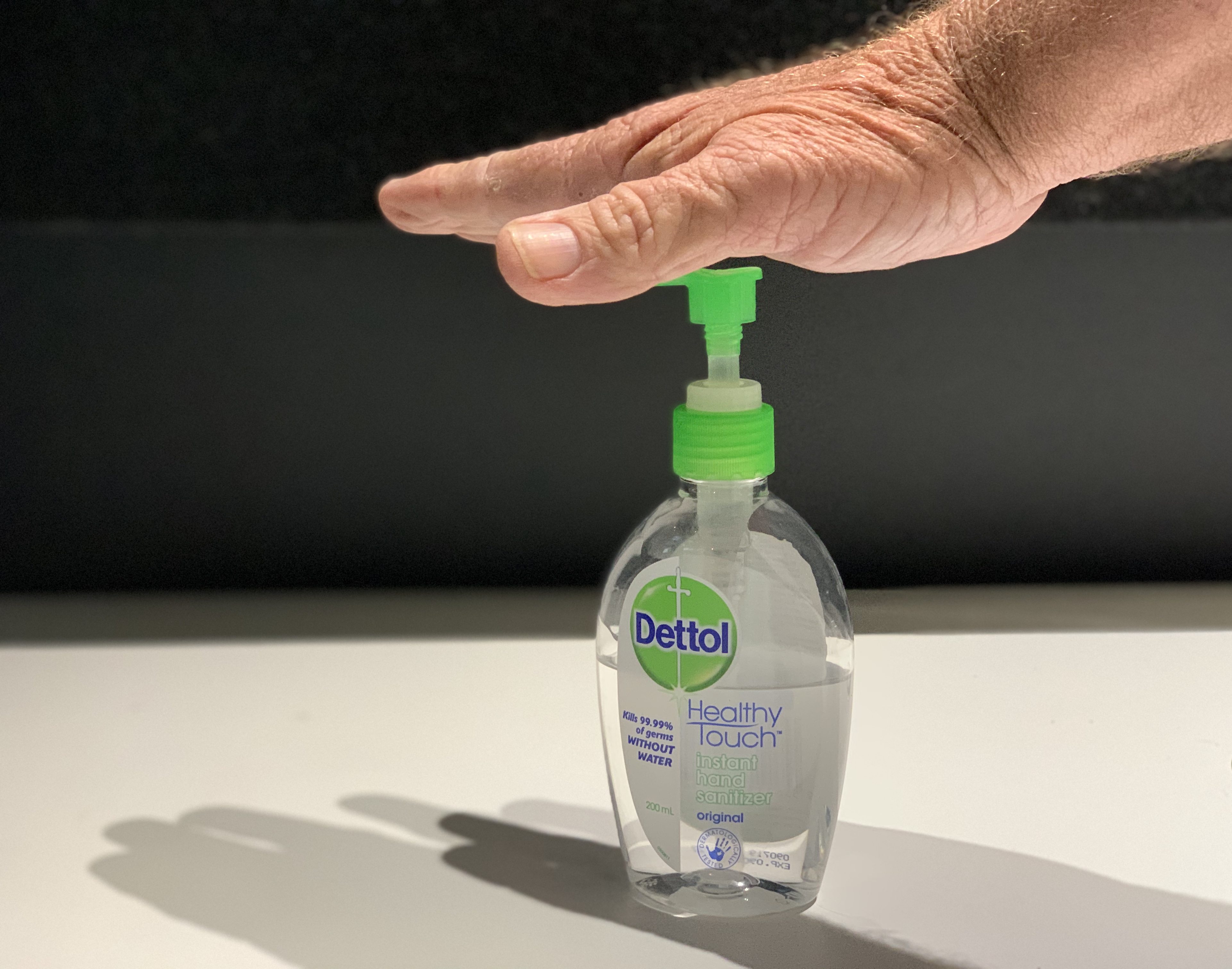 Washing your hands is one thing when it comes to stopping the spread of COVID-19, but now we're being told how to dry our hands post-wash.
A Sydney doctor is calling for air dryers to removed immediately from public toilets and SafeWork Australia also recommends that air dryers stop being used in workplaces, because they can increase the spread of viruses.
"The spread is not only surface droplets or big droplets but it's also airbourne," Dr Jill Forer told 6PR Breakfast.
Click PLAY to hear the full interview.