Stolen Perth Puppy Found 3,500km From Home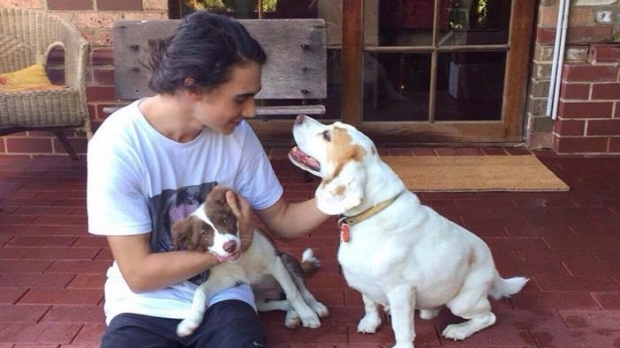 Backyard kidnaps, private investigators and mad dashes through the outback ? it reads like a Hollywood script, but for a Nedlands resident it's the tale of how he got his puppy back.
David Micalizzi's four month old Border Collie Jasmine was stolen out of his family's backyard in January. Rather than accepting the dog was gone forever, Mr Micalizzi's family called in a private investigator who tracked the pup all the way to a cattle farm, 3500 kms away in rural Queensland.
Jasmine is on her way back to a very happy family here in Perth and the alleged dognapper is facing charges of bringing stolen goods into the state.
David spoke with Adam Shand.