Stirling Hwy needs fixing: Brad Pettitt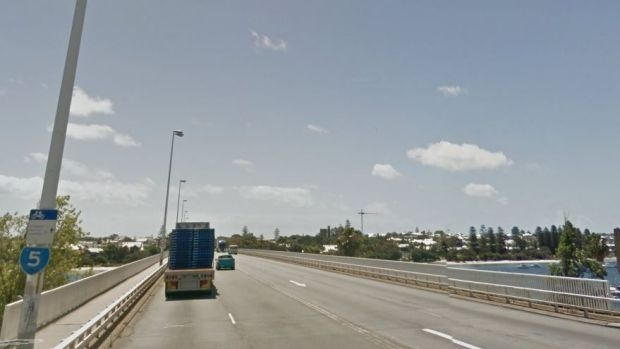 Stirling Highway desperately needs fixing after the shelving of Perth Freight Link according to Fremantle Mayor Brad Pettitt.
Mr Pettitt says the intersections along the Fremantle end of the highway were regularly choked due to traffic from the port but he says simple solutions can fix the problems plaguing them.
He spoke with Oliver Peterson.