Still no answers on who mystery US woman is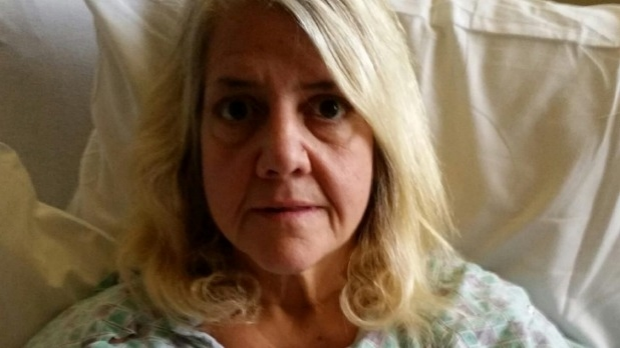 The identity of a woman suffering from amnesia, found in the US, remains unknown.
The woman who is being called Sam for now was found in California in February, but believes she may be from Australia as she can recall bits of Perth, Cottesloe Beach and other places.
Gary Adshead spoke with clinical neuro psychologist at the University of Western Australia Dr Carmela Pestell about amnesia.