Steve and Baz sponsor teen footballer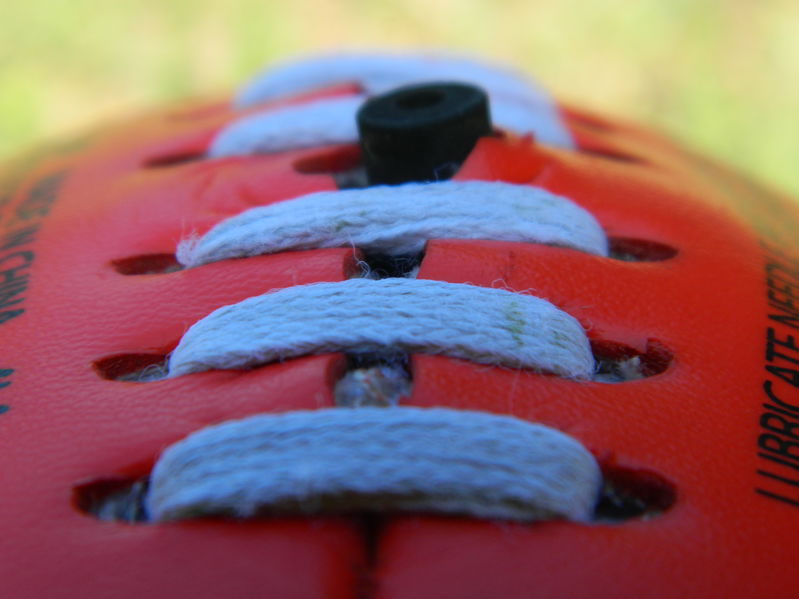 A teen girl starting to play footy for the Subiaco club contacted 6PR's biggest Subiaco fan to see if he knew of a company that could help her out as a sponsor.
Hannah asked Millsy if he knew of a business that could assist as a sponsor saying the money pays for her uniform and player's fees.
Steve and Baz got Hannah on the phone to tell her 6PR Breakfast will become her sponsor.