Sterling First victims to march on Parliament and demand Senate inquiry into lost investments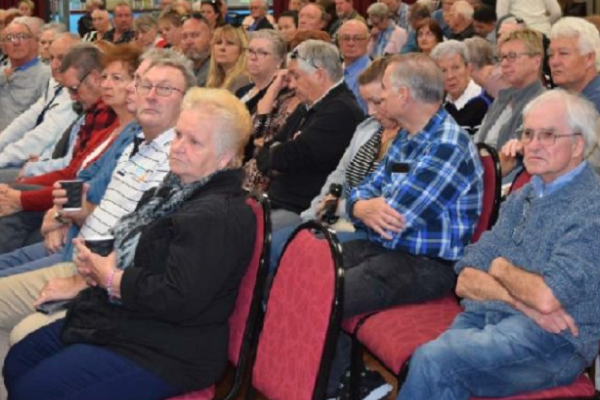 Hundreds of investors who lost millions in a property investment scheme by Sterling First Group plan to march on Parliament on Wednesday and demand the government take action.
The scheme, was marketed as a cheap alternative to going into a retirement village, but the company went bust in 2019.
Two years on and victims still haven't received any compensation, and now they are demanding a Senate inquiry.
Spokesperson for the victims Peter Bosustow, who lost $200,000, says it's time the government took action.
"It's just taken far, far, far too long," he told Liam Bartlett on 6PR Mornings.
"We are seeking justice here Liam, we want to know where this money is.
"We've got a liquidator, KPMG, who have been in this for two and a half years, and we have not seen a report on what has happened with the Sterling collapse."
Press PLAY to hear more below