Staying safe near the coast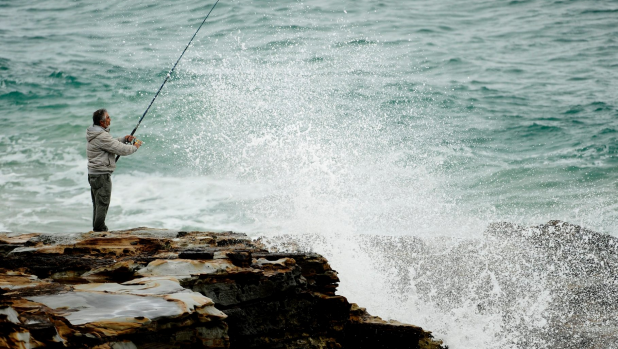 A man is still missing off the WA coast in Denmark after going into the water to save his friend who had been swept off rocks.
RecFish West and local Shires have placed 'Angel Rings' in popular rock fishing spots around the WA coast to be taken into the water in emergency situations.
Tim Grose from RecFish West told Simon Beaumont on 6PR's Afternoons program the floatation devise in the area is still in place.
'We believe that one of the angel rings that RecFish West and Denmark Shire put in there at the boat harbour wasn't used.'
Listen to the full interview here…