State taxes barrier for home ownership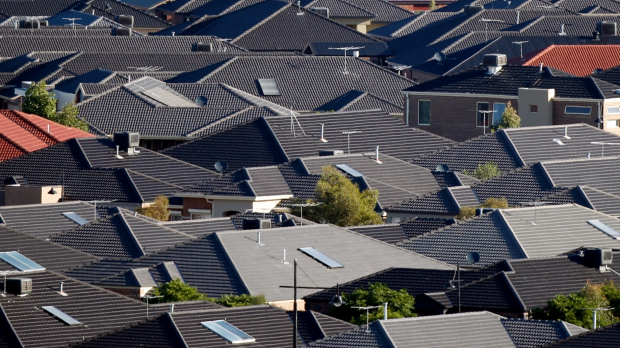 State property taxes represent a significant hurdle for potential West Australian home owners and investors according to the results of a recent REIWA survey.
Of the people surveyed, 90% said state property taxes were a barrier to owning or investing in property.
REIWA President Hayden Groves said the survey responses overwhelmingly illustrate state property taxes, like transfer duty, are a significant burden on home owners and investors and government over-reliance on governments on property taxes must stop.
He spoke with Oliver Peterson.