State parliament chaos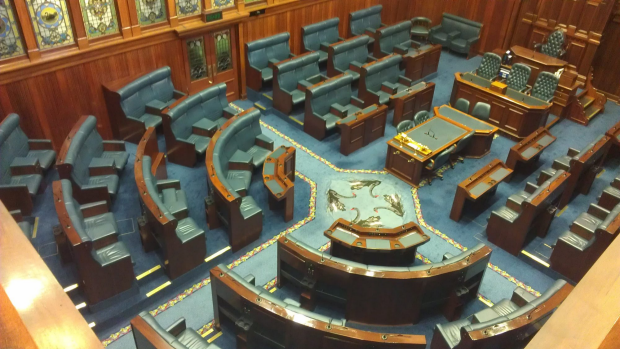 State parliament descended into chaos as a 'disgraceful turd' comment sidetracked a debate about sexual abuse victims.
The debate centred on a bill to remove the statute of limitations for sexual abuse victims.
When Premier Colin Barnett refused to speak on the bill Hillarys MP Rob Johnson called him a 'disgraceful turd'. Mr Johnson was suspended from parliament for refusing to withdraw the remark.
The Liberal member for Eyre, Dr Graham Jacobs is unhappy that the debate was adjourned. He spoke with Gary Adshead.
Phil, a child sex abuse survivor, was angered by the debate. Hear what he had to say here.