State government moves to control rooftop solar amongst demand concerns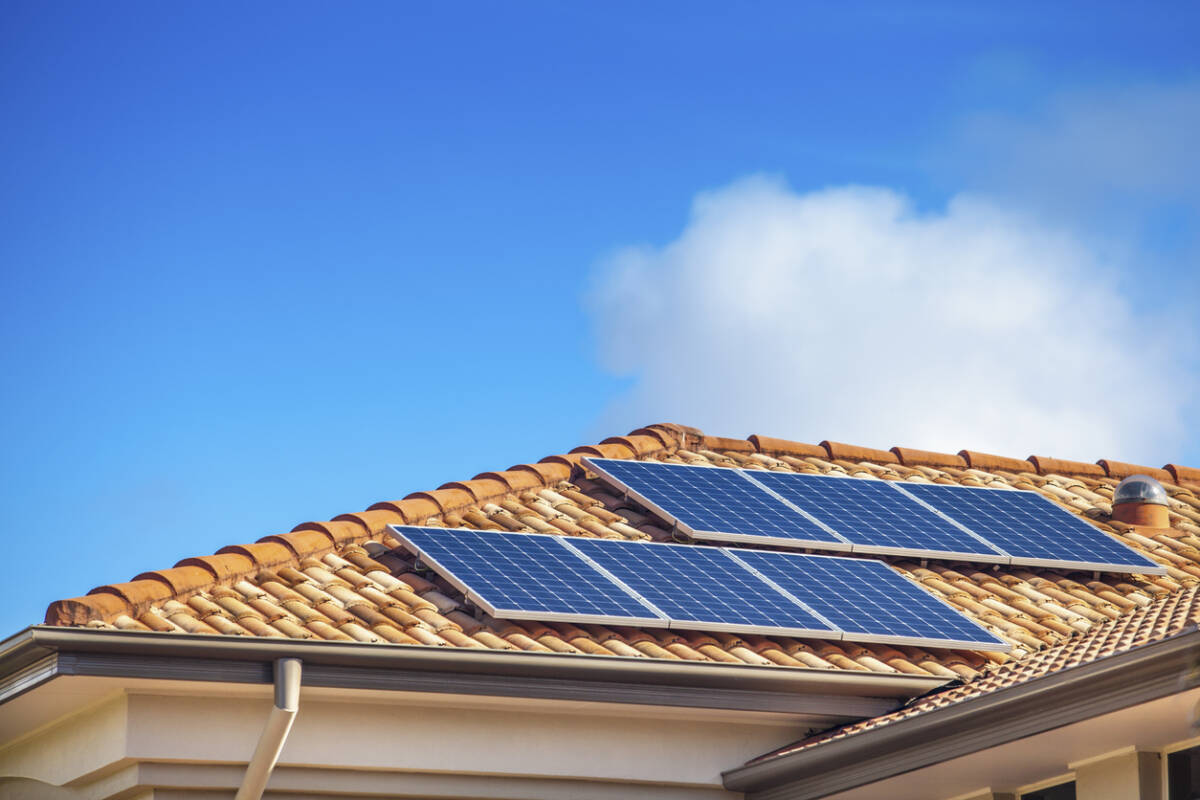 The WA government is proposing to take control of people's rooftop solar panels, saying they need to be able to switch them to ease load on the system.
It's estimated rooftop solar has around 1700 megawatts of capacity in the state grid, meaning it's the largest single source of electricity in the state.
Energy Minister Bill Johnston told Gareth Parker they would only exercise the control on those "few days" when the system is struggling to cope.
"What it would be doing is switching off the export of electricity from your solar panel, for maybe three or four hours, why we have to manage the system at those low levels," he said.
"And this means that we can have more and more people have solar, because on days that we don't have low demand … where industries going, then your solar energy will power industry.
"But just on those days where there isn't any demand, we need to be able to manage that."
Press PLAY to hear more below
Image: iStock by Getty