State agencies plan for arrival of Syrian refugees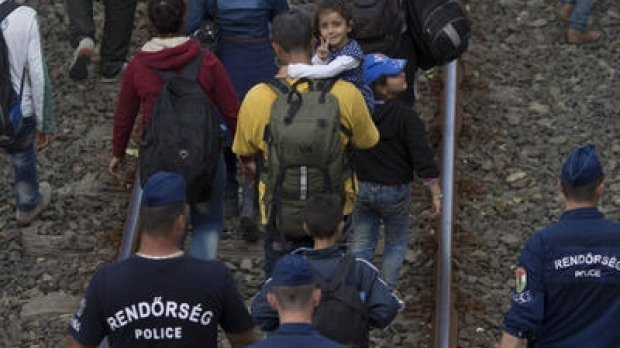 Western Australia's agencies have started planning for the arrival of Syrian refugees.
Premier Colin Barnett says the State Government would be prepared to welcome up to 1,200, who would be housed within the metropolitan area and the south west.
Gary Adshead spoke to Iqbal Samnakay, Chairperson of the Metropolitan Migrant Resource Centre, and the Premier on 6PR Mornings.