STALKHER: John Jarratt's 'demented' directorial debut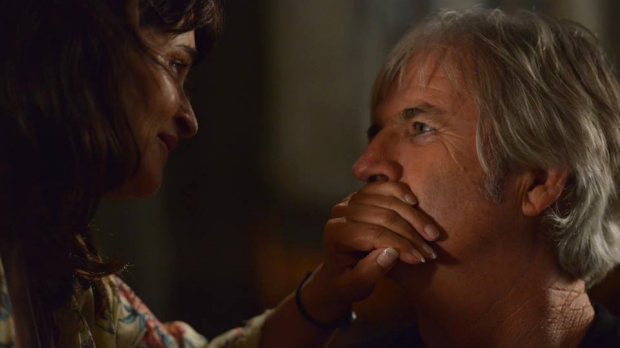 It's been described as a gritty battle of the sexes laced with dark comedy, but while in Perth to promote his new film STALKHER, John Jarratt gave 6PR's Chris Ilsley a cheeky insight into life on set.
'We made it in studio two of Village Studios on the Gold Coast and Angelina Jolie was making a film a little further up so I left her a message which said we were making a serious drama and to keep the noise down making their big Yankee movie,' Jarratt joked.
For his directorial debut, the legendary actor hand picked a thriller script which appealed to him from the outset.
'The byline is 'he chased her until she caught him". He gets tasered to the ground in his house then wakes up, tied to a chair in the kitchen, at the behest of this woman for the entire night,' he said.
'90 per cent of the people who watch this film don't get it until just before the end.'
Listen to the full interview below:
For more Perth Tonight stories, click here.