Staghorn ferns, birds of paradise removal and reviving rosemary plants!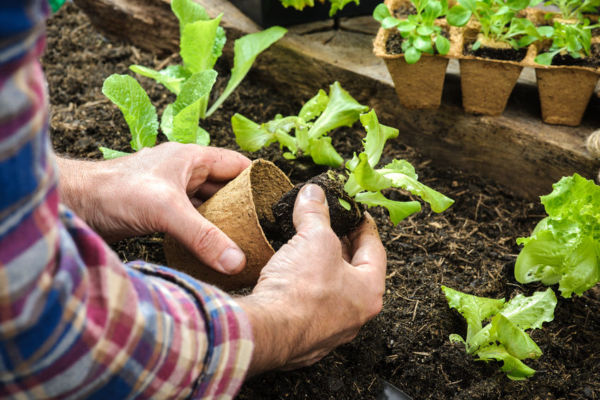 6PR's resident gardening expert is the brilliant Sue McDougall and she was on fire this Afternoon on Simon's show, with a vast range of different plants and trees etc. coming up in the callers questions…
Informative and entertaining as always!