Stadiums in the time of COVID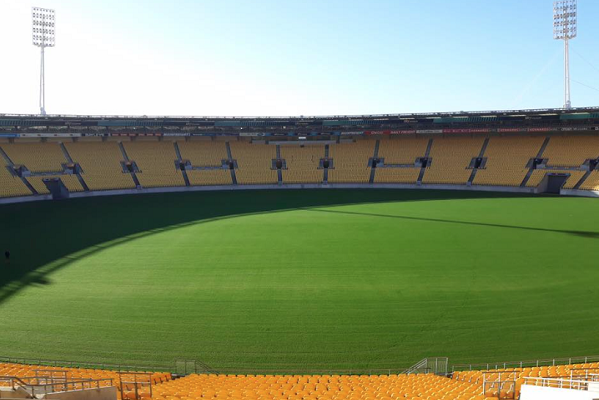 Wellington's Sky Stadium CEO is hoping once restrictions are lifted on crowd numbers they will flock back to sporting events and concerts.
A decision on whether New Zealand downgrades their COVID-19 restrictions is due to happen next week, it's looking likely mass gatherings will again be allowed.
Shane Harmon told Gareth Parker on Mornings venues would be able to return to a new normal.