Stadium seats or hospital beds? What are the government's priorities?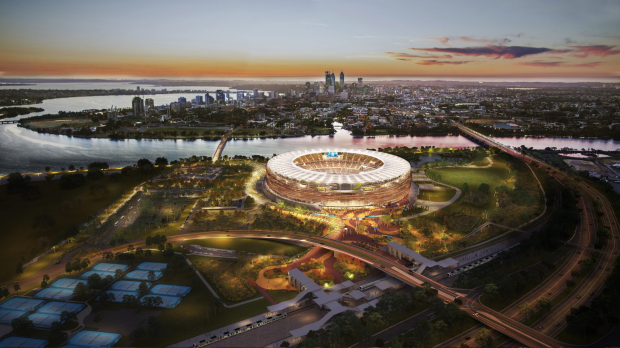 How much are we prepared to accept here in WA as far as increasing fees and charges and the constant efficiency dividend drive the current government is pushing?
This is the question that Gary Adshead has asked of you after the Barnett government announced 500 redundency packages would be offered within the Health Department at a time when demands on our health service are increasing.
Ask yourself this questions.
What is more important? Plasma TV's in the urinal of a billion dollar stadium or a world class health system?