Stadium footbridge has noses out of joint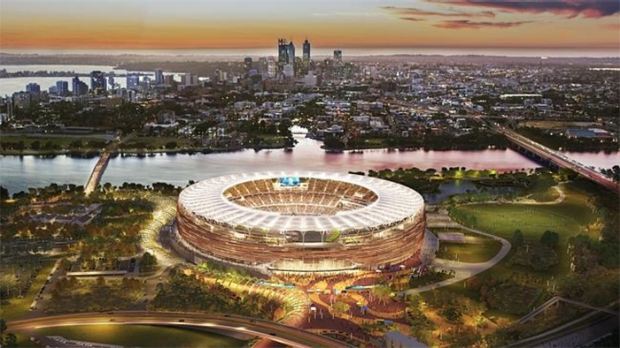 East Perth residents up in arms about stadium footbridge dumping fans on their doorsteps.
The group want the planned pedestrian bridge over the Swan River, which will be used by thousands of AFL fans, to be relocated another 200m away from their community.
The East Perth Community Safety Group want the landing further south towards Trinity College and for a shuttle bus route directed away from residential Nile St.