St Johns Urgent Care won't fix ramping: AMA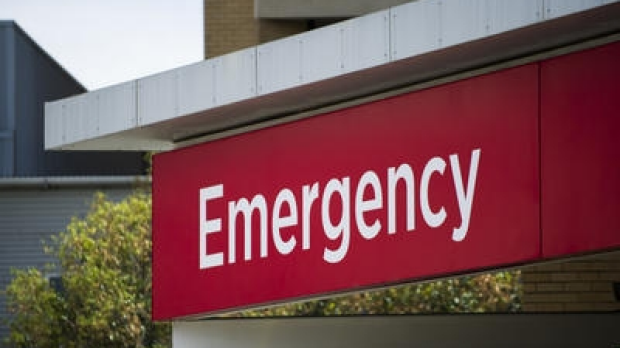 St John Ambulance WA has taken over a healthcare company in a bid to expand its first aid services but the AMA says it won't fix WA's problem with ramping.
St John has purchased Apollo Healths' four medical centres in Armadale, Cannington, Cockburn and Joondalup and are set to use two centres in July for urgent care.
CEO Tony Ahern says it will reduce pressure on our emergency departments but Professor David Mountain from the AMA WA says patients attending in these centres will be the same patients in waiting rooms, not those attending hospital in an ambulance.
He spoke with Adam Shand.