St John responds to inquiry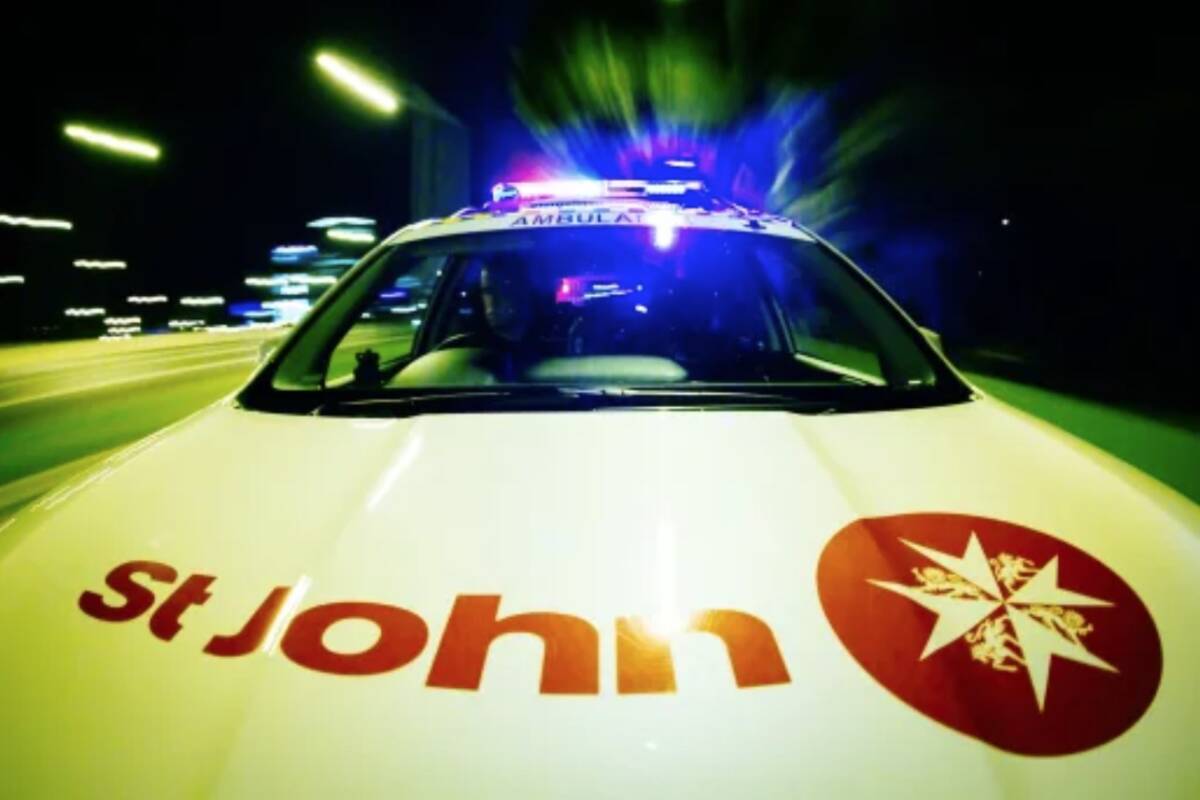 St John Ambulance has been put on notice after a parliamentary inquiry into the service provider was tabled this morning.
It recommends St John take the next five years to improve its delivery before either the State Government takes control of the service or the fleet is handed over to another provider.
Poor work place culture was also highlighted in the inquiry.
Press play to hear St John WA CEO Michelle Fyfe responds to the inquiry.