Sports Minister explains how Perth lost Ashes Test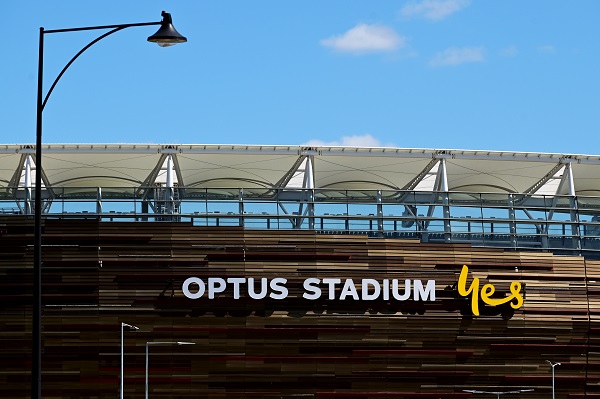 Sports Minister Tony Buti says it was the decision of Cricket Australia and not the State Government to move the fifth Ashes Test away from Perth.
He joined Oliver Peterson in the studio only 24 hours after the announcement.
"We have certain conditions, Cricket Australia decided they could not meet those conditions, they decided to walk away, we did not decide to walk away." he said.
"Last week, we announced that we got five FIFA world cup football games in 2023. We had the Bledisloe cup this year, we had the AFL Grand Final. Next year we have the second game of the State of Origin Series, so we have a lot of sporting events and going forward we will have even more sporting events."