Sports great bridesmaids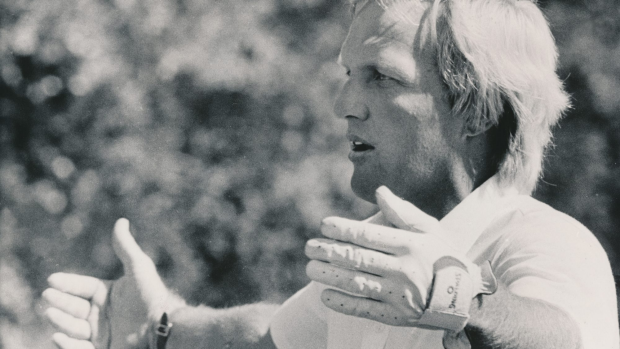 Who are some of sports great bridesmaids? People who fell just short of winning a number of titles in their given field.
We spoke to former Collingwood champion Rene 'The Incredible Hulk' Kink about his seven losing Grand Finals (including night GFs).
Kink played in the 1977 drawn Grand Final and the losing replay, before losing in 1979, 1980 and 1981 with Collingwood.
In 1983 Kink moved to Essendon and played in a losing Grand Final that first season and then missed out on selection in the Dons 1984 and 1985 Premierships.
Listen to him on Sports Today:
Some of the others thrown up by our listeners and ones we could think of:
The Washington Generals: Have lost more than 13,000 games against the perennial tormentors the Harlem Globetrotters.
Ross Lyon: Has coached in three losing Grand Finals and one draw.
Greg Norman: Eight second placings in golf's majors.
The Netherlands national football team: Established the Total Football style of play during the 1970s… reached the final of 1974 world cup and lost to West Germany and again in 1978 losing to Argentina. For good measure they reached the world cup final in 2010 and lost to Spain.
Avram Grant (soccer manager): Runner up in the Africa cup of nations (coaching Ghana), Champions league runner-up (Chelsea 07-08), Premier League runners up (07-08), League Cup runners-up (07-08)
Jimmy White: World snooker player. Six finals and six defeats. An actual quote from him: 'I used to like the nightclubs and gambling where Steve used to like winning trophies.'
Collingwood: The biggest football club in the country had a very baron period for 38 years between their 1958 and 1990 Premierships. During this period the club was unsuccessful in nine grand finals including a drawn grand final.
Everton: Finished 2nd in the English first division between their first and second titles in 1914-15 and 1990-91.