Sports and All: November 5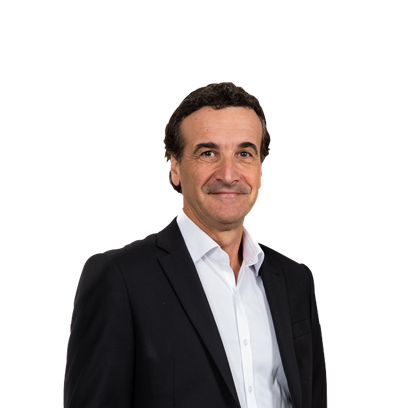 It was a big show on Sunday afternoon for Sports and All.
WA Cricketer Ashton Turner joined Peter Vlahos at the start of the program as they face New South Wales in the Sheffield Shield.
It was then all about the round ball game and Perth Glory midfielder Mitchell Mallia came on to discuss the Glory's one – nil win over Adelaide United.
Then Soccer commentator Simon Hill gave his views ahead of the Socceroo's crucial World Cup Qualifying clash against Honduras.
And as the countdown begins to the race that stops the nation – the Melbourne Cup – Peter spoke with WA journalist and racing expert Steve Butler.