Speeding driver nominates officer for excellent work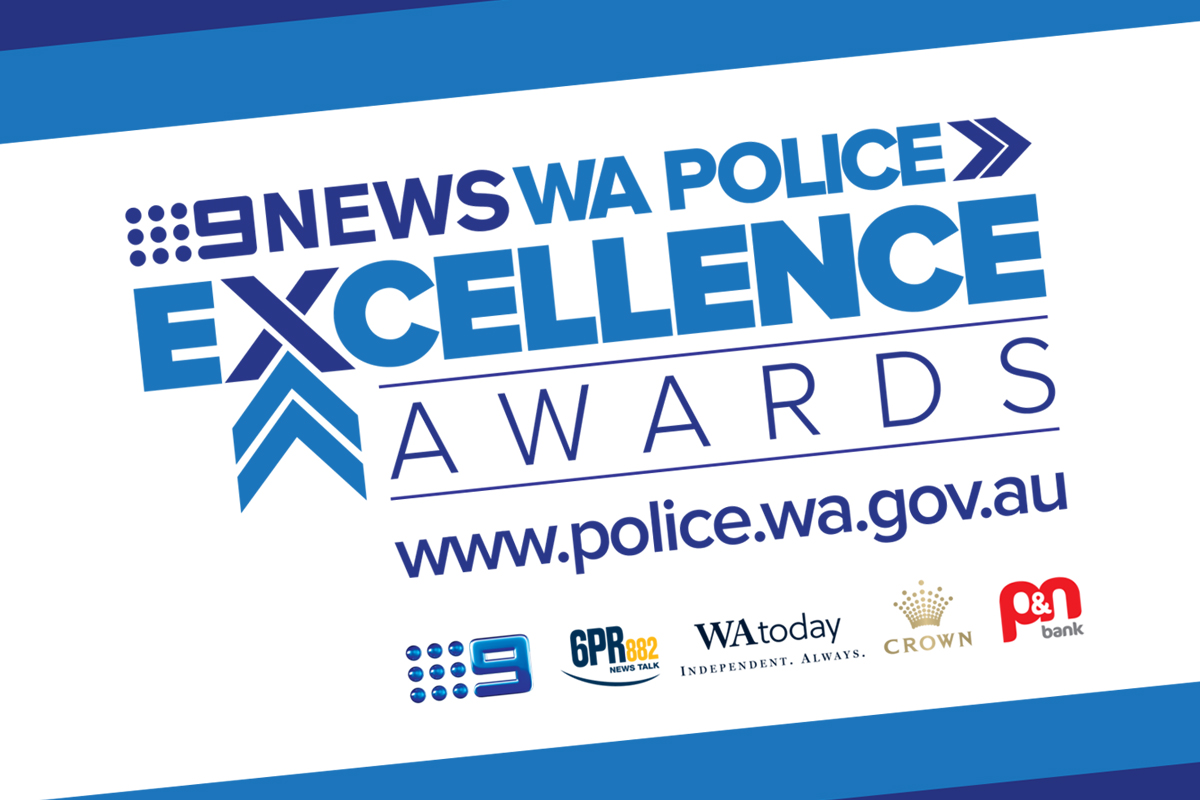 Nominations for the 9News WA Police Excellence Awards are now open so if you've come across an officer or a team who has excelled in their service, give them a shout out.
Inspector Geoff DeSanges told Steve and Baz that a man who was fined for speeding nominated the officer who handed him the ticket.
Click PLAY to hear the full Police Report. 

To nominate an officer or a team, Click Here.