Speed limit for E-scooters set to increase to 25km/h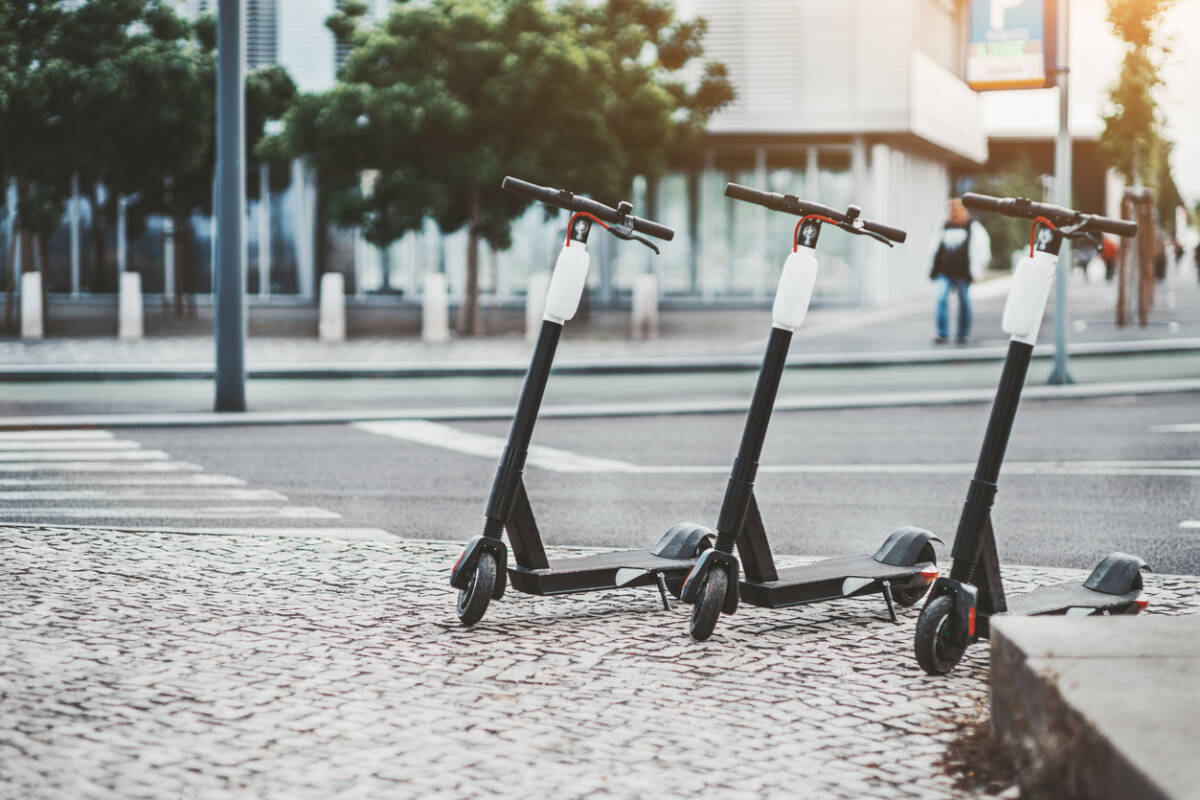 The speed limit for E-scooters is set to go up from 10km/h to 25km/h next month after the state government passed new laws surrounding "eRideables".
From December 4, electric powered devices will be limited to 10km/h on footpaths, and 25km/h on bicycle paths and local roads.
It brings WA's laws into line with the majority of states across Australia.
WA Road Safety Commissioner Adrian Warner said people who break the laws risk having their e-scooter seized.
"The basic rule is if you keep to 25km/h or under, depending on where you are, and you have to be safe and sensible about this, then you're fine," he told Liam Bartlett.
"But if you're riding a device over that speed limit, then you really run the risk of having the device forfeited and seized."
Press PLAY to hear more below 
Image: iStock by Getty