Specialist technology brought in to search for missing boy in Fernhook Falls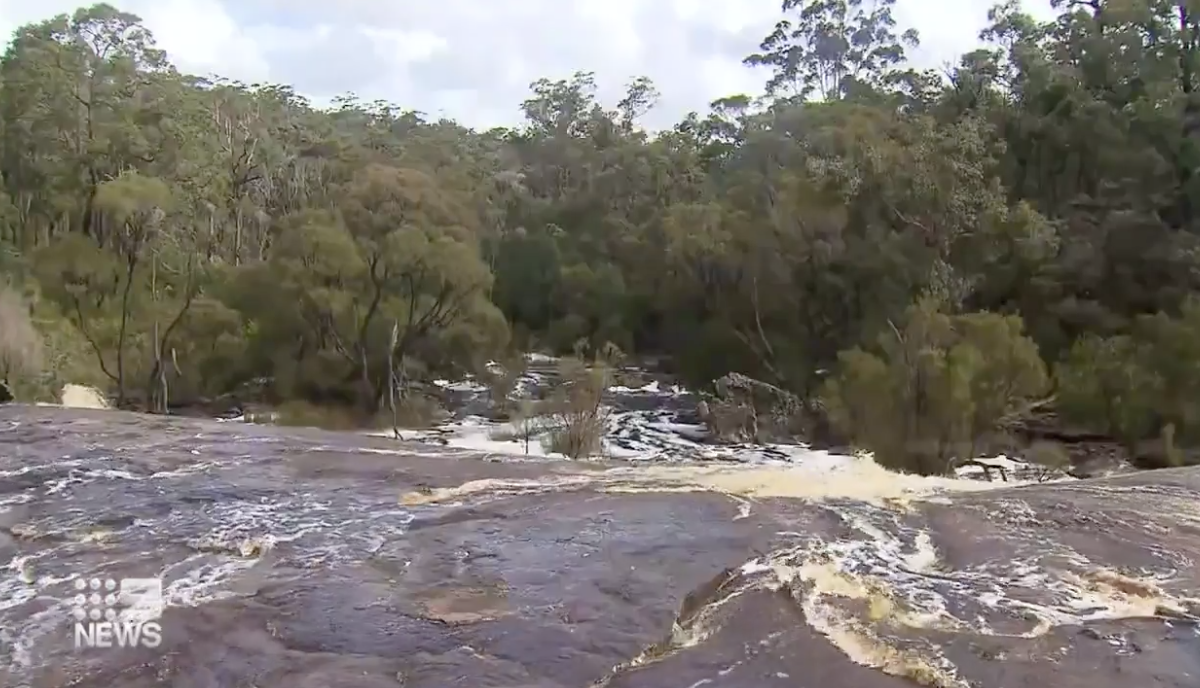 A desperate search for a missing 8-year-old boy in WA's South West will enter day five today.
Police and SES volunteers have been searching since Sunday when the boy went missing at Fernhook Falls near Walpole.
State-of-the-art technology is being brought in to assist in the search, a specialist robotic camera will be used to examine the water.
Police are working on the theory he was blue plastic child's paddling boat when he got into trouble and called out for help on Sunday morning.
When his family went to assist, there was no sign of him, just the empty boat and his jacket submerged under the water.
It's hoped the robot will be able to search through the murky waters and bring the search to an end.
Image: Nine News