Specialist calls for end to school food bans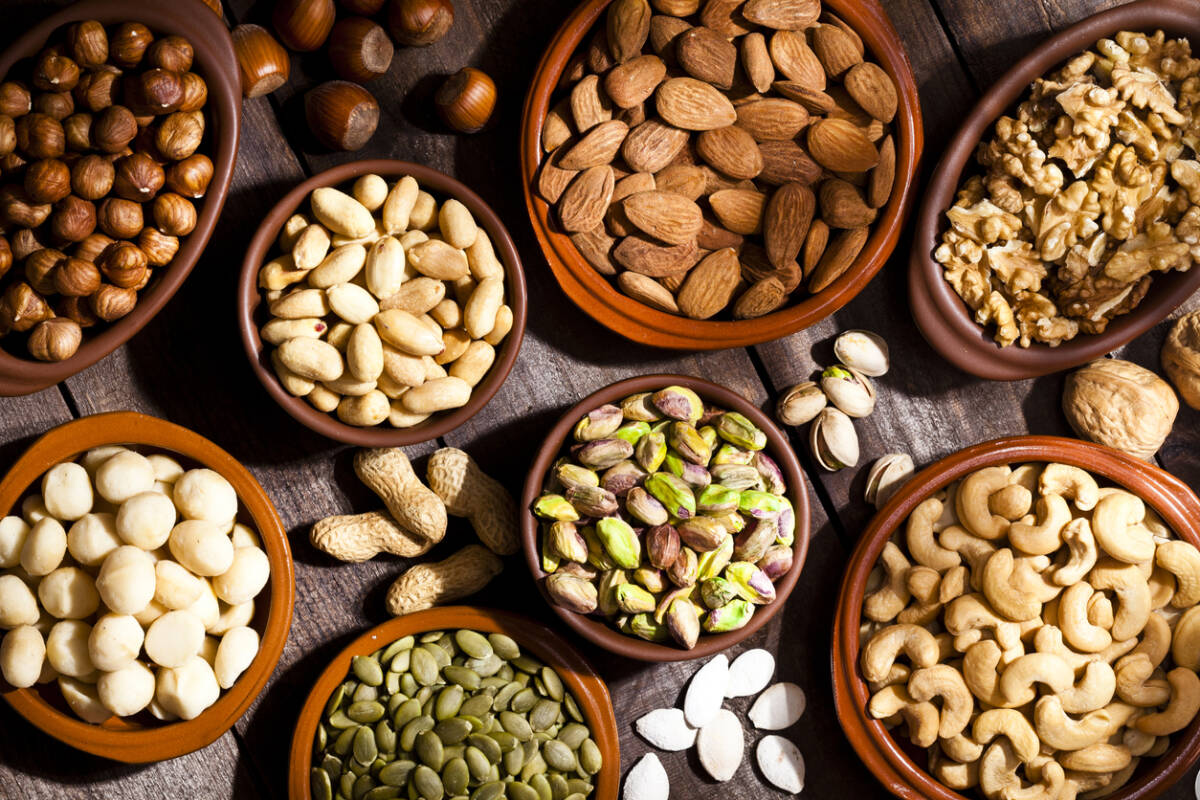 The National Allergy Strategy has called for bans on foods such as peanuts to end in Australian schools.
Paediatric allergy specialist and Co-chair of the National Allergy Strategy Dr Preeti Joshi told Gareth Parker food bans are impractical and impossible to police.
"(Bans) don't work unfortunately, because it's not just peanuts that people are allergic to," she said.
"There are so many different allergens, the common ones are peanuts, tree nuts, milk, soy, egg, wheat, soy, and sesame, that's a whole bunch of foods.
"So these sorts of bans don't work, because for a start, no one is going to be able to police whether that's baked into someone's bread for example, and it becomes impractical.
"What is a better policy is to be allergy aware, and identify that particular child's needs".
Press PLAY to hear more below
Image: iStock by Getty