Special constables to carry guns at Parliament House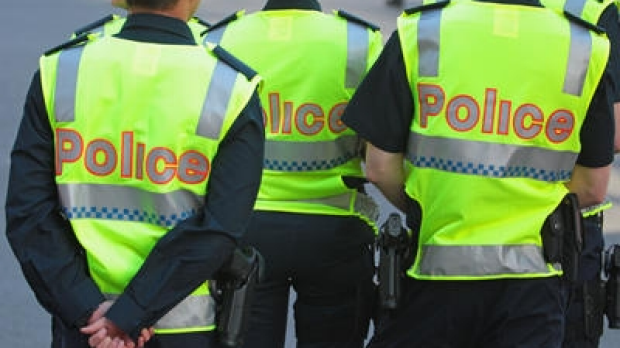 Specialist police – with a license to kill – are being employed to free up officers defending State Government buildings.
WA Police are advertising for 40 Protective Service Officers who would be armed, but only given around half the training of regular officers, due to their limited powers.
Detective Inspector Steve Post of the Security Operations Division of WA Police says they'd be stationed at Parliament House and other key government buildings allowing police officers currently there to return to frontline duties.
He spoke with Adam Shand.