Speaking with the Speaker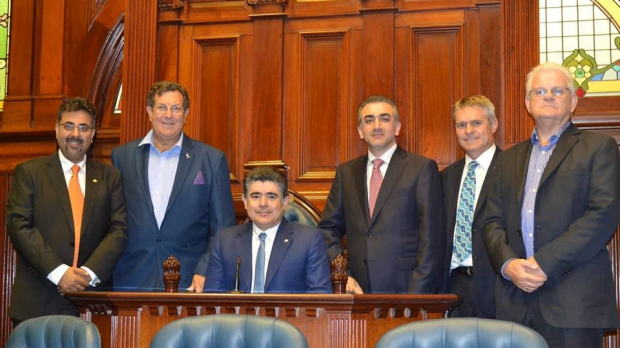 The role of the Speaker in Western Australia's Legislative Assembly is often described as a 'plum job' – is it really?
6PR's Chris Ilsley spoke to the Honourable Michael Sutherland MLA about the important role.
Listen to Part One of the interview below:
To listen to Part Two, see below:
For more Perth Tonight stories, click here.