South Australia strikes weekend penalty rate break through.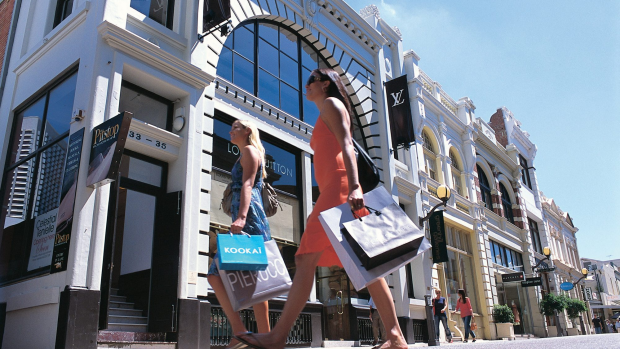 South Australia has reached a landmark agreement between unions and business that will see weekend penalty rates radically changed.
Under the agreement Saturday penalty rates will be abolished and Sunday rates halved while a higher base rate for pay will be introduced is being described as a win for employers and workers.
The Australian Chamber of Commerce has welcomed the enterprise agreement as a model that shows how solutions can be found to the changing business conditions in Australia.