Son of woman injured in alleged machete attack speaks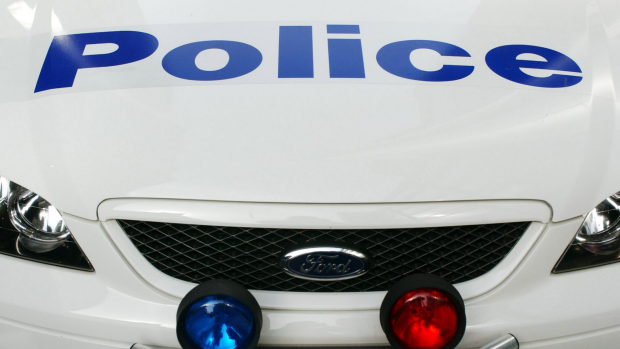 A 77-year-old woman has been left shaken after she was allegedly attacked by a man armed with a machete in Perth's north-east on Wednesday.
It is alleged the man armed with a machete, approached and threatened two elderly women who were walking on the oval on Parkview Drive, Ballajura about 8:30am.
It is further alleged he swung the machete at the 77-year-old, hitting her on the lower arm causing bruising and a small cut.
Midland Detectives have charged a 29 year old man with two counts of Going Armed in Public to Cause Fear and one count of Aggravated Assault and is due to appear in the Midland Magistrates Court next month.
The injured woman's son, Mark, spoke to Gary Adshead on the 6PR Morning Program.