Soa The Hulk launches autobiography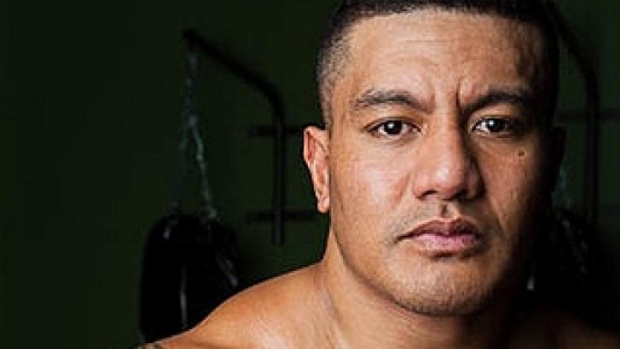 Not many people from Perth can say they've had their name up in lights in the US, but not many people are Soa 'The Hulk' Palelei.
The recently retired MMA fighter has put pen to paper in a new book Face Your Fears where he chronicles his journey from the lowest of lows to international success.
Soa joined Adam Shand in the 6PR studio.