Snakes emerge across Perth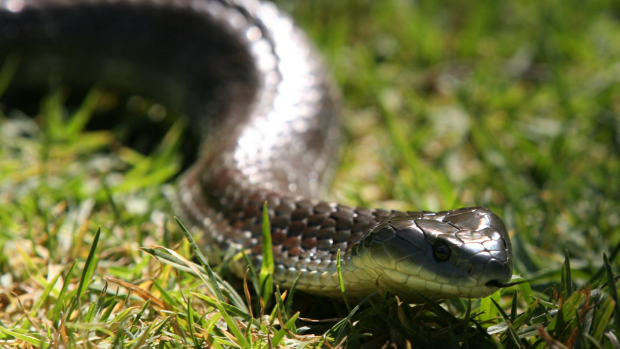 With the warmer weather now upon us, snakes are more active. What should you do if you encounter one?
Herpetologist and wildlife trainer David Manning, from Animal Ark, spoke to 6PR's Chris Ilsley about how to spot a poisonous snake and what to do if you're bitten.
Animal Ark will be hosting a number of public education events in coming weeks, including a Snake Awareness Course on 1 November. A full list of upcoming events can be found here.
Listen to the full interview below:
For more Perth Tonight stories, click here.