Smell from Northbridge chicken shop to be investigated by 'odour consultant'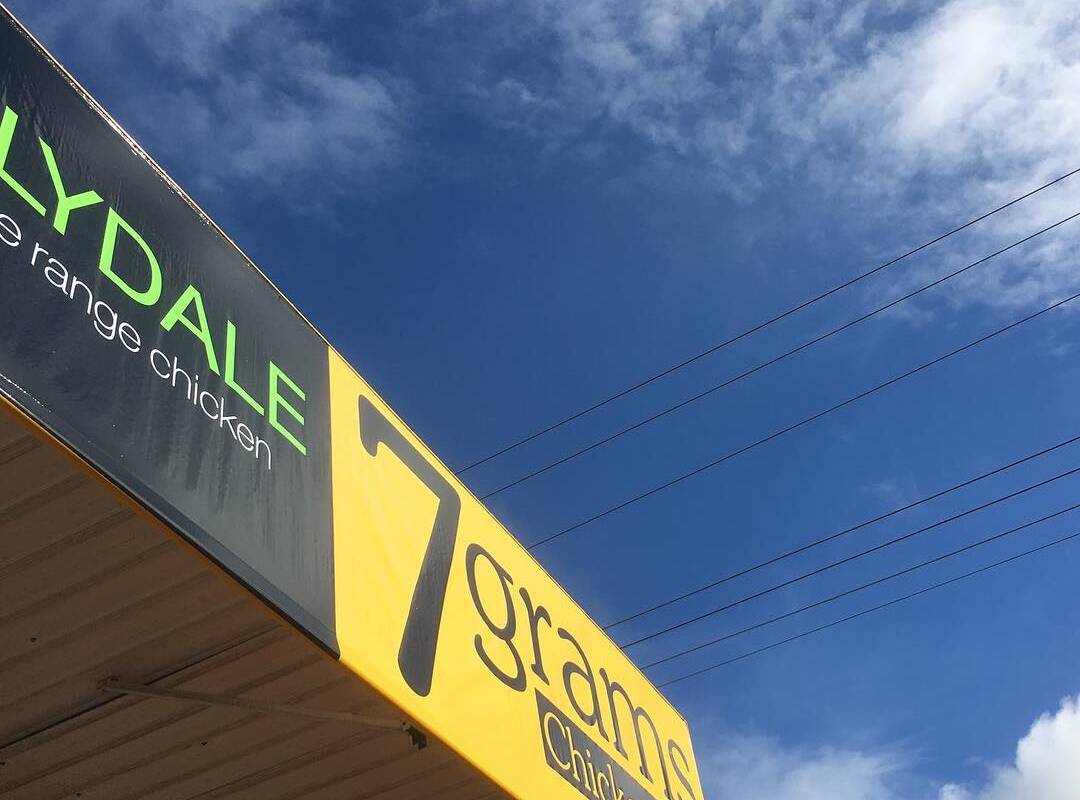 An 'odour consultant' will investigate the smell emanating from a fried chicken restaurant after it was the subject of complaints.
The 7Grams Chicken Cafe & Restaurant on Lake Street in Northbridge will be subject to a smell test ordered by the City of Vincent.
Odour Process Audit Management Consultant Philippe Najean, who has been tasked with conducting the test, said the impact of the smell largely depends on the weather.
"I discovered … from specific wind conditions there may be some impacts in the neighbourhood of the restaurant," he told Mark Gibson on 6PR Breakfast.
Mr Najean said he has a background in chemical engineering which has led to this role as an odour consultant.
"There's no school really to prepare you to be a consultant."
Press PLAY to hear more below 
Image: Facebook